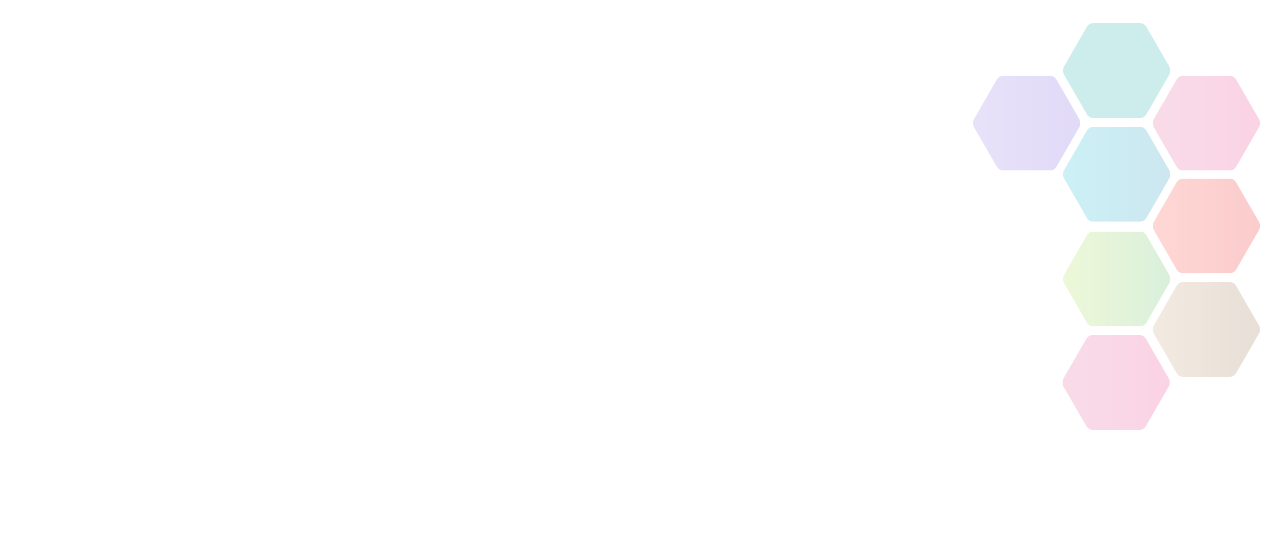 Activity Leader
We're looking for enthusiastic people to join our team in delivering activity sessions based on energy, transport and food. Our centre is home to one of the only wind turbines in the world open for the public to climb and we host over 5000 students every year!
Activity Leader
We are looking for a volunteer environmental activity leader to help us develop our programme and delivery of environmental studies to students from key stage 1 all the way up to tertiary education.
Our activity leaders introduce guests to a variety of environmental and scientific activities from climbing the windmill to constructing your own. You will deliver these sessions safely and ensure our guests have an enjoyable experience. As an activity leader you will find yourself organising educational and inspirational sessions, liaising with visiting teachers and party leaders and exploring new ways of delivering content to various groups.
The activity leader role combines a variety of skills enabling you to broaden your own experience and develop numerous transferable skills.
No qualifications are required for the activity leader role as we offer a period of shadowing to give you the experience and confidence to develop and deliver the programme in your own way. However, we look for applications from people who can demonstrate the following:
Energy and enthusiasm and the ability to relate to young people
Good organisation and effective communication skills
A commitment to delivering exceptional customer service
Passion for sharing knowledge and expertise to inspire young people

The Green Britain Centre is open Monday-Friday 10am-4pm and school groups usually arrive at 10am and stay until 2pm.
We're looking for a number of people to join the team on a casual basis to help deliver the programme between these hours.
Active Suffolk is not responsible for the accuracy of information provided by third-parties and accepts no liability relating to any information contained on the site. If any contact details have been provided, It is recommended that you contact them directly.