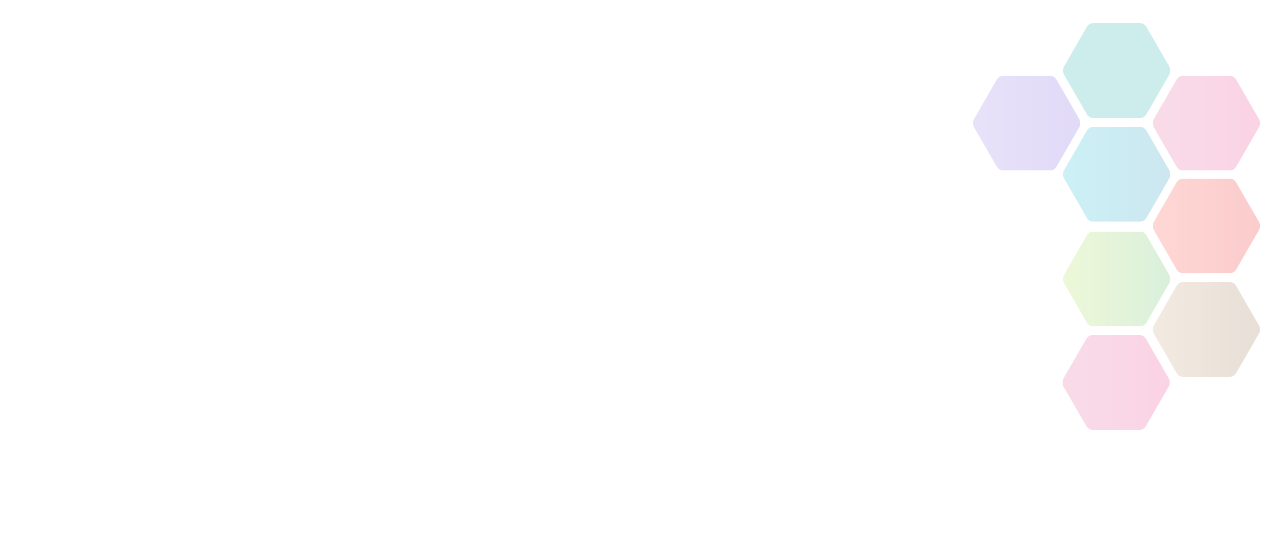 Junior Cricket Coach
To assist in coaching cricket to kids between the ages of 6 and 13 on a weekly basis from January to March (indoor nets) and March to September (outdoor).
Date

Ongoing

Venue

Sport / Physical Activity

Kwik Cricket

Organisation

Contact

Andy Belfield / 07896754986 / andyjbelfield@googlemail.com

Tags

Source

Yorkshire Sport Foundation
Junior Cricket Coach
This is a volunteer position which would be ideal for Level 1 or Level 2 coach or even someone looking to get into coaching at a sports club, or needs experience in order to progress.
MWCC will consider funding course costs to the right candidate. DBS essential but can be obtained through the Club.
The emphasis at MWCC is on fun and enjoyment rather than winning at all costs and the candidate must be bought into this philosophy.
The role could also include management of a junior team for the right candidate.
Active Suffolk is not responsible for the accuracy of information provided by third-parties and accepts no liability relating to any information contained on the site. If any contact details have been provided, It is recommended that you contact them directly.