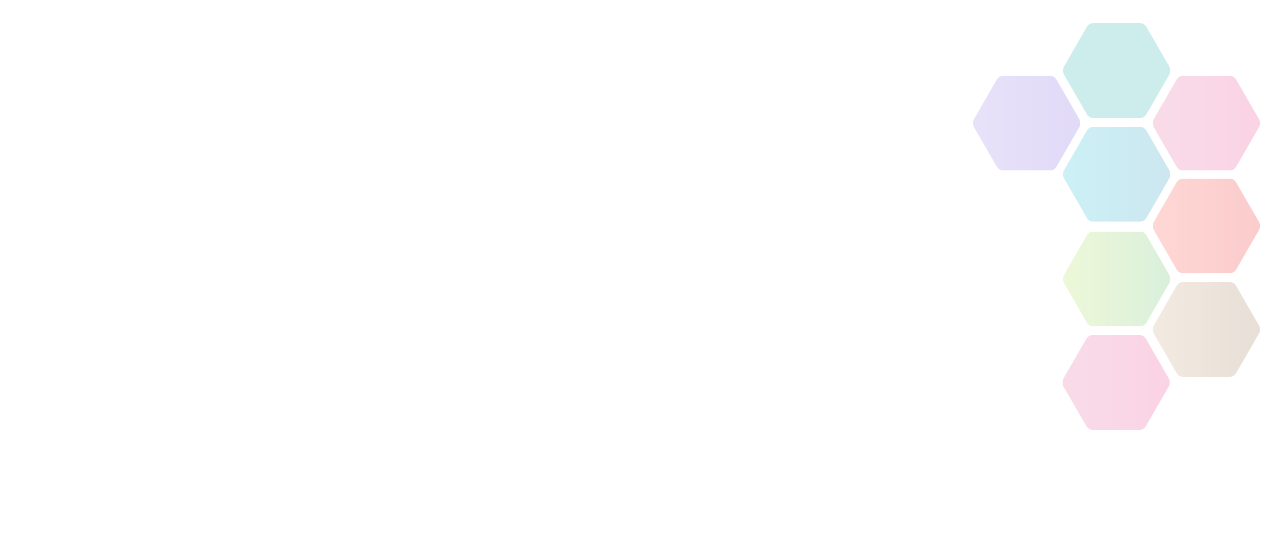 Assistant Junior Rugby League Coach
Garforth Tigers ARLFC are looking to recruit additional assistant junior rugby league coaches for their junior teams.
Date

Ongoing

Venue

Ninelands Lane, Garforth

Sport / Physical Activity

Contact

Jo Patterson, Club Secretary / secretary@garforthtigers.com

Tags

Source

Yorkshire Sport Foundation
Assistant Junior Rugby League Coach
Ideally, we're looking for someone who is already qualified to level 1 or level 2 Rugby standards, however, if your passionate about rugby league, can commit the time (1 evening a week for training and game day) and interested in coaching kids then the club will look at funding a coaching course for the right person.
"Coaching the kids is a rewarding experience which I have done with my lot from under 8's to the now 13's. ...I have to say for a larger number of kids to ensure they get the development they can it is ideally a 2 man job. The coaching courses are either a weekend or are through Leeds Rhinos over 4 evenings."
​Chris Shaw - Under 13's Coach
A message from Jo, our Club Secretary...
I hope this helps you make a decision as to whether or not you think you would like to be part of the club, all the roles in our club are carried out by volunteer parents. Its a very rewarding position and we all find it enjoyable without it affecting our busy day to day lives too much. Without volunteers taking up these roles we will at this stage be unable to officially play matches in the league so please give it some thought and have a go, its fun!
Active Suffolk is not responsible for the accuracy of information provided by third-parties and accepts no liability relating to any information contained on the site. If any contact details have been provided, It is recommended that you contact them directly.