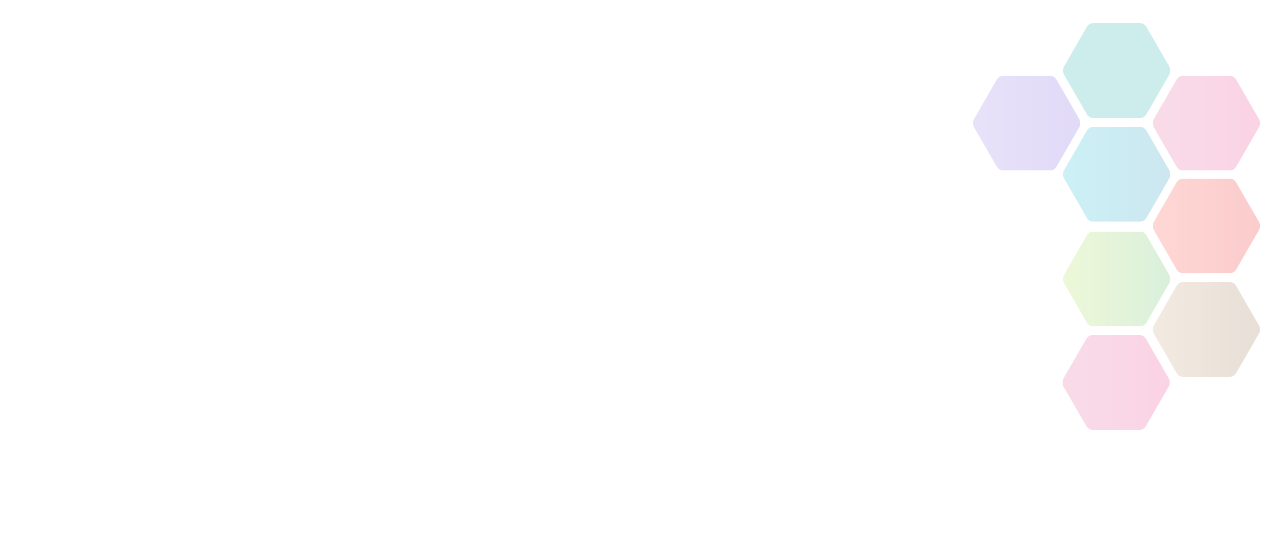 Charnock Ridgeway Junior Football Club
Junior Football Coach Required
Charnock Ridgeway Junior Football Club
We are looking for volunteers to work with a nursery team on Tuesdays 5pm - 6pm
Ideally you will have an FA DBS check already. If not, you will be willing to undertake one at a small charge.
Individuals don't need to have a football qualification but over time be willing to attend.
Please get in touch with charlotterogerson@sivltd.com or contact 07427173764 for further information.
Active Suffolk is not responsible for the accuracy of information provided by third-parties and accepts no liability relating to any information contained on the site. If any contact details have been provided, It is recommended that you contact them directly.