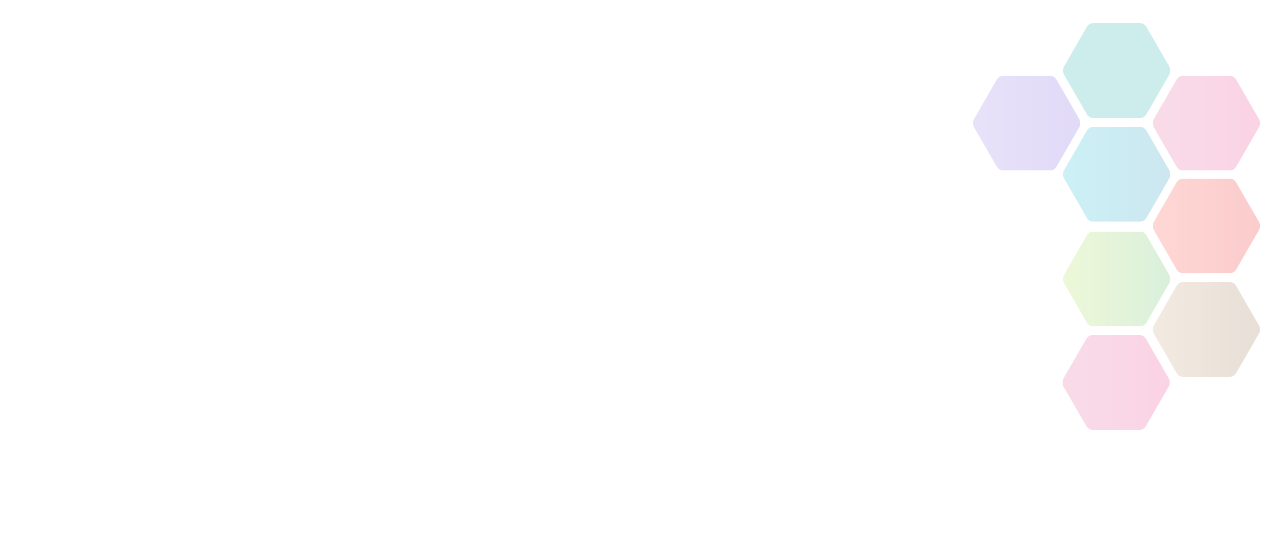 Yoga/pilates/fitness instructor
Norwich Synchronised Swimming Club are looking for a volunteer land trainer/ fitness instructor to work alongside our volunteer coaching team to help improve swimmer's flexibility, fitness and strength.
Date

Ongoing

Venue

Sport / Physical Activity

Synchronised Swimming

Organisation

Contact

Jessica Ashley / norwichsynchroclub@gmail.com

Tags

Source

Active Norfolk
Yoga/pilates/fitness instructor
Norwich Synchronised Swimming Club is a friendly club which competes regionally and nationally. We meet to train on Saturdays (at the Hewett Academy) and Tuesdays (at Hellesdon High School). We are the only Synchronised Swimming Club in Norfolk with approximately 40 swimmers ranging from 7 to 18+ years of age. We are run entirely by volunteers.
Norwich Synchro coaches are looking for a skilled, friendly and enthusiastic volunteer land instructor to join the team and work alongside them to help improve and develop swimmer's flexibility and overall fitness. Flexibility and core strength are crucial elements of synchronised swimming but unfortunately, we do not have anyone at the club who is qualified to run these sessions. We can be flexible around timings, but we would prefer Saturdays however if that's not possible we would love to work with you and make something work. If possible, weekly sessions would be preferable however fortnightly etc would also be great. Please be aware a DBS check will be necessary, but the club will cover costs for this. If you fit the bill and are interested, please don't hesitate to contact us, we look forward to hearing from you!
Active Suffolk is not responsible for the accuracy of information provided by third-parties and accepts no liability relating to any information contained on the site. If any contact details have been provided, It is recommended that you contact them directly.