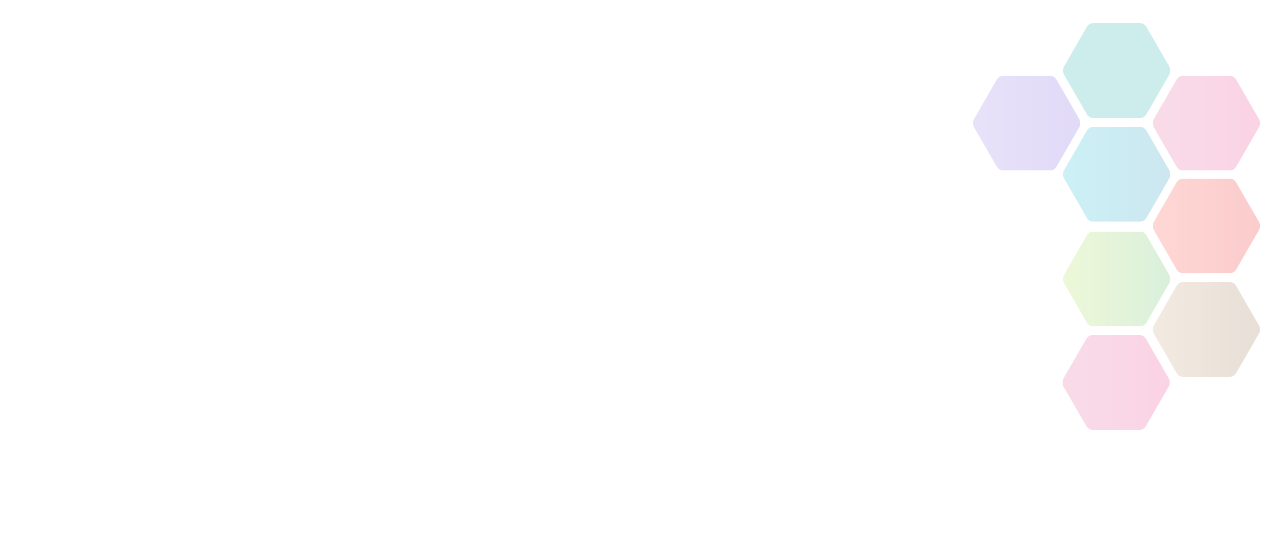 Club Volunteer
Netherton Park Community Centre provides community activities including: Bingo, Youth Groups, Parent and Tots, Aged 50+ Group, Fun Club under 10's, Social Evenings , Day Trips, Educational Classes and a Keep Fit room. It also provides an afterschool club, a playscheme, dance and drama activities and Scouts and Beavers groups. There are sessional activities during the weekend, for example outdoor pursuits for children and young people.
Date

Mon, 07 Oct 2019 - Wed, 30 Sep 2020

Venue

Chester Avenue, Bootle

Sport / Physical Activity

Physical Activity

Application Deadline

9:00am - Wed 30th September, 2020

Source

MSP
Club Volunteer
This organisation provides community activities including Bingo, Youth Group, Parents and Tots, Aged 50+ Group, Fun Club under10's, Social Evening, DayTrips, educational classes and a Keep Fit room. Volunteers are the life blood of this thriving community centre. Assistance is required for anything and everything that needs to be done to run a Community Centre. During the summer months playscheme helpers are also needed.
Volunteer Centre Sefton makes every effort to ensure this information is up to date, though we cannot guarantee that it remains so at all times.
What are they looking for?
No particular skills are required, just willing persons who will work with committee members on various tasks. Volunteers may wish to organise and develop an activity themselves. All volunteers will be vetted.
Active Suffolk is not responsible for the accuracy of information provided by third-parties and accepts no liability relating to any information contained on the site. If any contact details have been provided, It is recommended that you contact them directly.