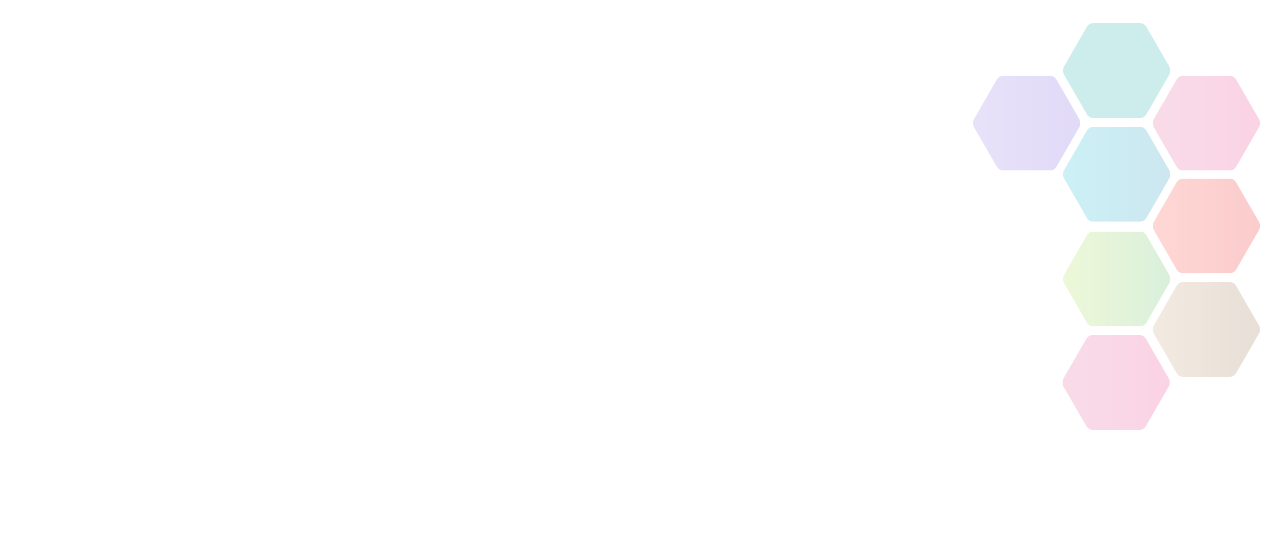 Active Volunteering- Community Litter Picking EAST
Increase you Physical Activity while looking after the environment in your District by litter picking. Great Yarmouth Borough Council
Date

Ongoing

Sport / Physical Activity

Volunteer

Tags

Source

Active Norfolk
Active Volunteering- Community Litter Picking EAST
Increase you Physical Activity levels & improve your Health while supporting your local community & environment.
To get involved or find out more information on little picks please contact your local council.
They can offer advice and information as well as equipment such as: hi-viz vests, litter pick sticks, hoops and sacks (if needed) from your local council. They can also arrange collection of the rubbish following your litter pick.
Great Yarmouth Borough Council
Telephone: 01493 846478
Email – wasteandrecyclingoff@great-yarmouth.gov.uk
Active Suffolk is not responsible for the accuracy of information provided by third-parties and accepts no liability relating to any information contained on the site. If any contact details have been provided, It is recommended that you contact them directly.