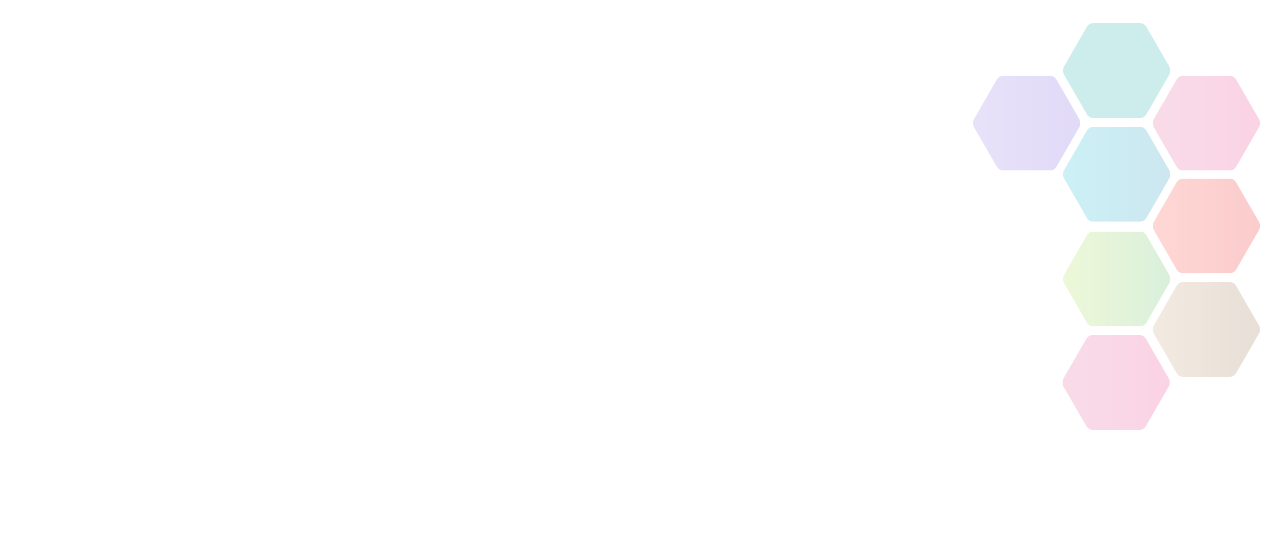 Active Volunteering- Community Litter Picking BRECKs
Increase you Physical Activity while looking after the environment in your District by litter picking. Breckland DC
Date

Ongoing

Sport / Physical Activity

Volunteer

Tags

Source

Active Norfolk
Active Volunteering- Community Litter Picking BRECKs
Increase you Physical Activity levels & improve your Health while supporting your local community & environment.
To get involved or find out more information on little picks please contact your local council.
They can offer advice and information as well as equipment such as: hi-viz vests, litter pick sticks, hoops and sacks (if needed) from your local council. They can also arrange collection of the rubbish following your litter pick.
Watton – The Wayland Partnership Development Trust, Wayland House, High Street, Watton, IP25 6AR
Email – richard@wayland.org.uk
Swaffham – Swaffham Community Centre, Campingland, Swaffham, PE37 7RB.
Telephone: 01760 722800
Email – info@iceni.info
Dereham – Breckland Council, Elizabeth House, Walpole Loke, Dereham, NR19 1EE
Telephone: 01362 656870
Email – communities@breckland.gov.uk
Attleborough – Attleborough Town Council, Town Hall, Queen's Square, Attleborough, Nr17 2AF
Telephone: 01953 456194
Email – enquiries@attleboroughtc.org.uk
Thetford – Abbey Neighbourhood Centre, Exeter Way, Theford, IP24 1EE
Telephone: 01842 821643
Email – abbey.reception@keystonetrust.org.uk
Active Suffolk is not responsible for the accuracy of information provided by third-parties and accepts no liability relating to any information contained on the site. If any contact details have been provided, It is recommended that you contact them directly.