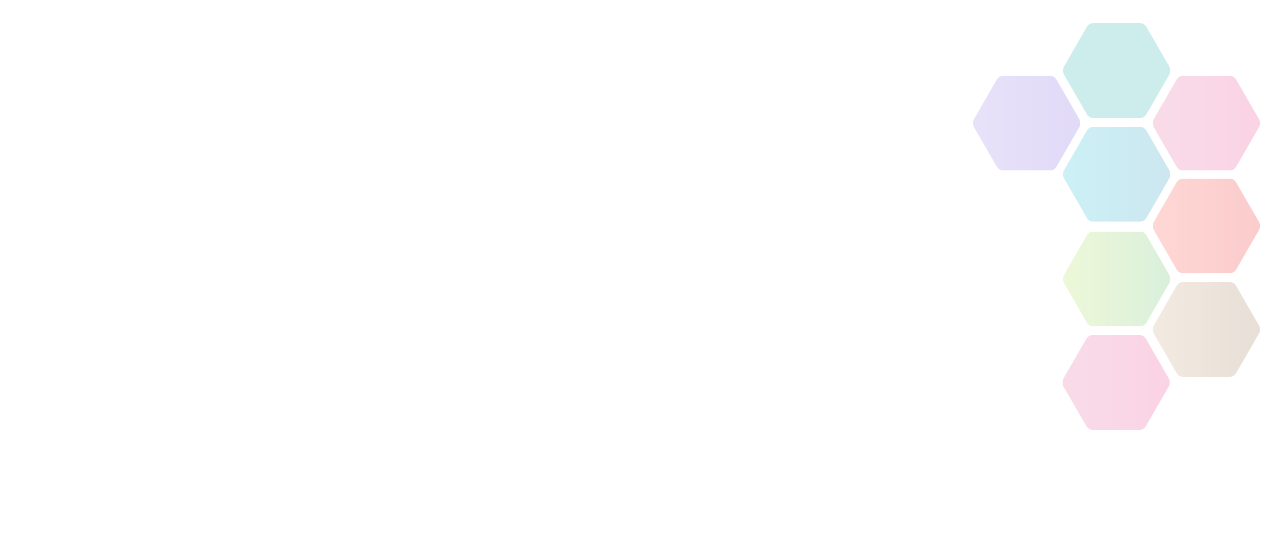 Streetly Hockey Club Volunteer Junior Coach
Streetly HC is a friendly family based club in North Birmingham, providing hockey for people of all ages and abilities. We have a thriving Junior section which is offered training on Wednesday evenings and playing opportunities on Saturdays and Sundays. We are looking for volunteer coaches to help us provide training on Saturday mornings. We are a very forward thinking club with a thriving social side, with fellow players, parents and coaches! By volunteering for Streetly HC, you can help to get more people playing and enjoying a sport that we all love!
Date

Ongoing

Venue

The Streetly Academy

Sport / Physical Activity

Organisation

Contact

Jess Aston / 07912983623 / streetlyhc1966@gmail.com

Tags

Source

University of Birmingham Sport
Streetly Hockey Club Volunteer Junior Coach
Do you have a passion for hockey? Would you enjoy supporting and encouraging young people to develop their hockey skills? If yes, Streetly Hockey Club would love to hear from you!  We are looking for friendly and enthusiastic Hockey volunteers to join us on Saturday mornings. If you are approachable and energetic with good hockey skills and knowledge, we would love to welcome you into our fun and committed club. What's in it for you? As one of our valued volunteers, Streetly HC will offer you: • The chance to develop your skills and gain experience • Support within your role • Any reasonable out-of-pocket expenses (e.g. travel) • The chance to try out your coaching ideas • Opportunities to further your development as a coach in friendly & supportive club • The opportunity to meet new people and feel more connected to a thriving community sports club A lot of appreciation! An enhanced DBS check will be required by all successful applicants.
Active Suffolk is not responsible for the accuracy of information provided by third-parties and accepts no liability relating to any information contained on the site. If any contact details have been provided, It is recommended that you contact them directly.