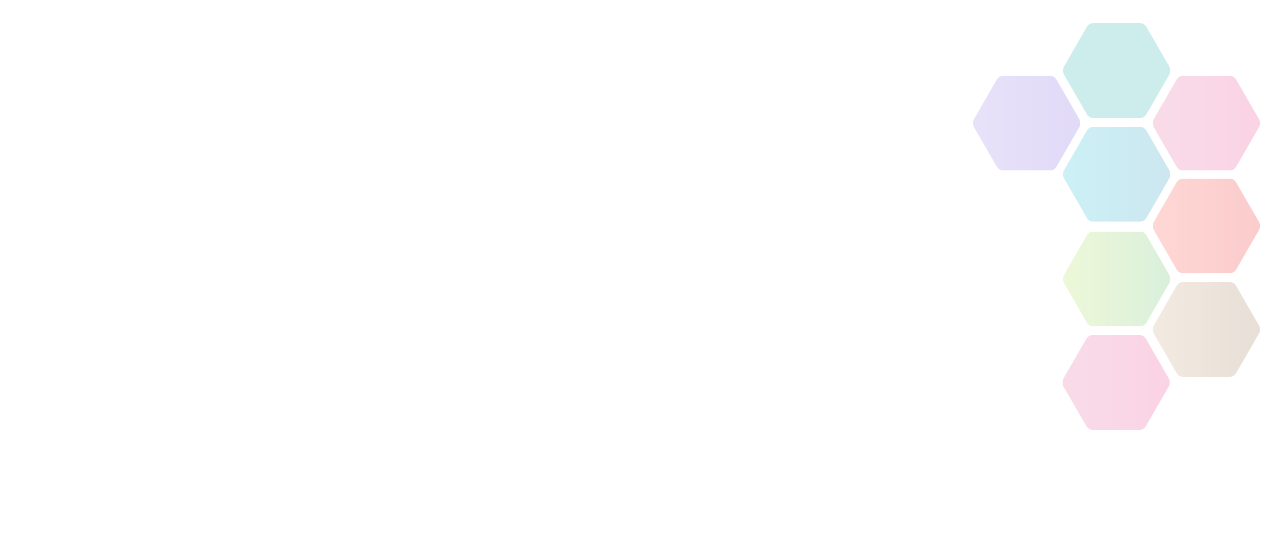 Mental Health in Physical Activity Conference
As part of the East of England Mind Regional Network Hub, the Herts Sports & Physical Activity Partnership (HSP) are working in partnership with the five other Active Partnerships in our region to host a Mental Health in Physical Activity conference.
Location

Fielder Centre, Hatfield Business Park, Hatfield Avenue, Hatfield, Hertfordshire

Contact

Thomas Horey / t.horey2@herts.ac.uk
When

Wed, 29 Mar 2023 (09:00 - 13:30)
Mental Health in Physical Activity Conference
Although taking place in Hertfordshire, this will run as hybrid event; offering the opportunity to either attend online or in person so colleagues around the country may be interested in attending.
This conference will provide learning and networking opportunities that are suitable for cross-sector colleagues interested in how sport and physical activity can be used to benefit people's mental health. Attendees will learn about why being physically active can benefit someone's mental health as well as improving understanding of how opportunities can be delivered in order to be inclusive to those living with poor mental health.
We will be joined by a range of guest speakers that will be discussing mental health in relation to sport and physical activity, this will include:
the science behind the benefits of physical activity and mental health and why it's so important
learning from lived experience from those that have experienced the mental health positives of participating in sport and physical activity
examples of successful physical activity projects that have specifically targeted improvements in people's mental health within the region
addressing some of the barriers to participation to people with mental health conditions and how they can best be supported
If you have any questions about the conference, please email t.horey2@herts.ac.uk
REGISTER BELOW