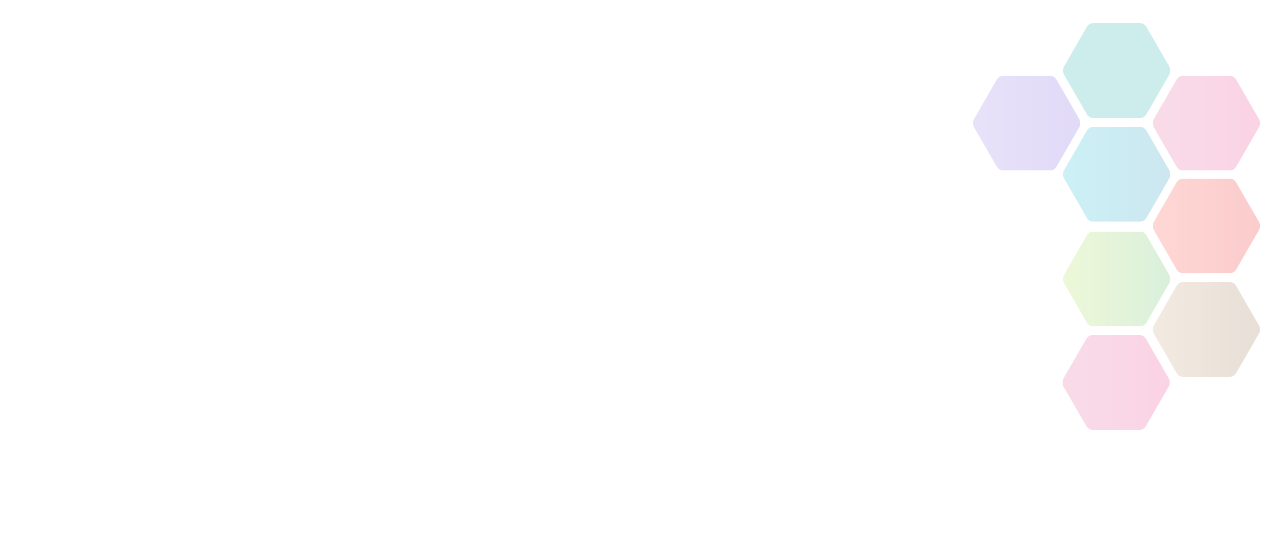 Live Longer Better Thought Leadership National Event 2023
The revolutionary movement! Learning and insights from a year of Live Longer Better in action
When

Wed, 22 Mar 2023 (10:00 - 11:30)

Tags
Live Longer Better Thought Leadership National Event 2023
Calling all National and Local Partners!
Let's embrace the revolutionary movement together.
The new organisation of health and social care with its focus on integrated care, value, and defined populations provides an excellent basis for the Live Longer Better Movement which was launched in 2019.
Active Partnerships have embarked on this revolutionary movement and in 2022 were able to build on the existing strengths of the LLB revolution, establish new ones, seize opportunities and face down challenges.
The aims are not only to help individuals live longer better, increase their healthspan, but also to prevent, delay, slow and if possible, reverse the problems that create the need for health and social care. We aim to make an impact that will reduce need in 2023 as well as support the long-term aim of the All-Parliamentary Party Group on Longevity report of 2020 which set out the government's ambition… "for everyone to have five extra years of healthy, independent life by 2035 and to narrow the gap between the richest and poorest".
A significant amount has been learned along the way since this LLB movement began and much of it has been captured by our learning and evaluation partners, Ruth Ball and Andy Brogan (from the Centre for Public Impact and Easier Inc).
With contributions from Sir Muir Gray, our Learning and Evaluation Partners and Active Partnerships that are leading this revolutionary movement, this event will be a springboard to 2023. This webinar provides an opportunity to leverage this learning and to connect the opportunities and strengths that sit across national and local partners.
Our LLB National Events have proved extremely popular - over 2,000 delegates have attended our last 9 events with cross sector representation. Delegates confirmed that the events "fully met their expectations".
Don't forget to 'tick' the box under 2023-03-22 National Webinar at the top of the Registration form.
Supporting Documents:
llb-national-event-registration-is-open-march-22nd-2023.pdf (PDF, 185.8 Kb)