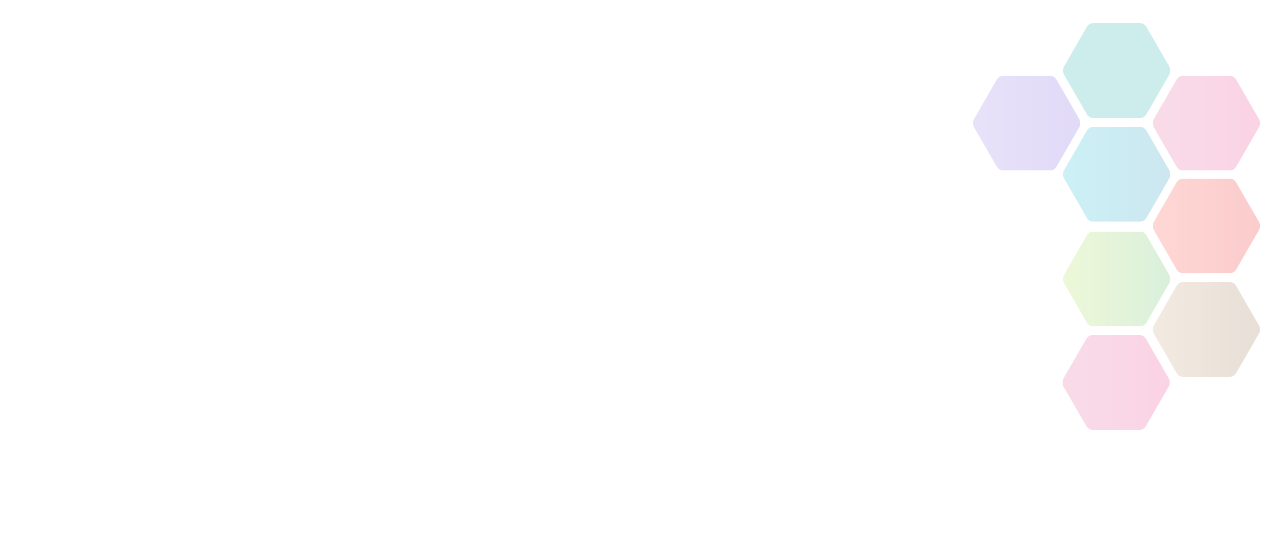 British Dodgeball Level 1 Award in Coaching Dodgeball
The Level 1 Award in Coaching Dodgeball provides you with the essential knowledge needed to use dodgeball as a vehicle to get people active in a range of settings. The course will provide an introduction to the correct rules, equipment and sporting code used in dodgeball. It will help you understand the make-up of a range of groups and how you can subsequently alter your coaching approach for in order to lead safe sessions and coach the basic skills of dodgeball.
When

Tue, 08 Jun 2021 (12:00 - 13:00)
British Dodgeball Level 1 Award in Coaching Dodgeball
This should be particularly useful for:
Leaders of community groups
Sports coaches
PE Teachers
Club helpers
Course Information: Level 1 Award in Coaching Dodgeball Course Information
Course Types:
Digital (enrol above) – £60pp
Closed face to face course for groups of 10+ who can provide a venue – £40pp
Prerequisites:
To take this course, you must be aged 14 or over. It is strongly recommended that you complete a safeguarding qualification and have a DBS certificate if you are working regularly with children or vulnerable adults.
Course Assessment:
To pass the course and earn the certificate, you need to:
Reach 100% on the progress bar. You can do this by completing each page and submitting the course assignment.
Achieve a passing grade on the Level 1 assignment. This should take no longer than one hour to complete. The assignment is located at the bottom of the course contents page below.
Proof of Completion:
Once you've passed the course, you'll be able to access, download and print a certificate from the top of this page.
Recommended Settings:
This course is suitable for mobile devices, laptops and desktop computers. We recommend you complete this course on Google Chrome – you may experience issues with interactive content if using Safari.
Next Steps:
Should you wish to learn more about dodgeball first-hand, you can book on to attend a Level 2 coaching course on our coaching courses page. If you want to set up a club, visit the club support page for more advice and guidance.
The Level 1 Award in Coaching Dodgeball will be a necessary prerequisite for enrolling in the Level 2 Certificate in Coaching Dodgeball course from 1st September 2021.