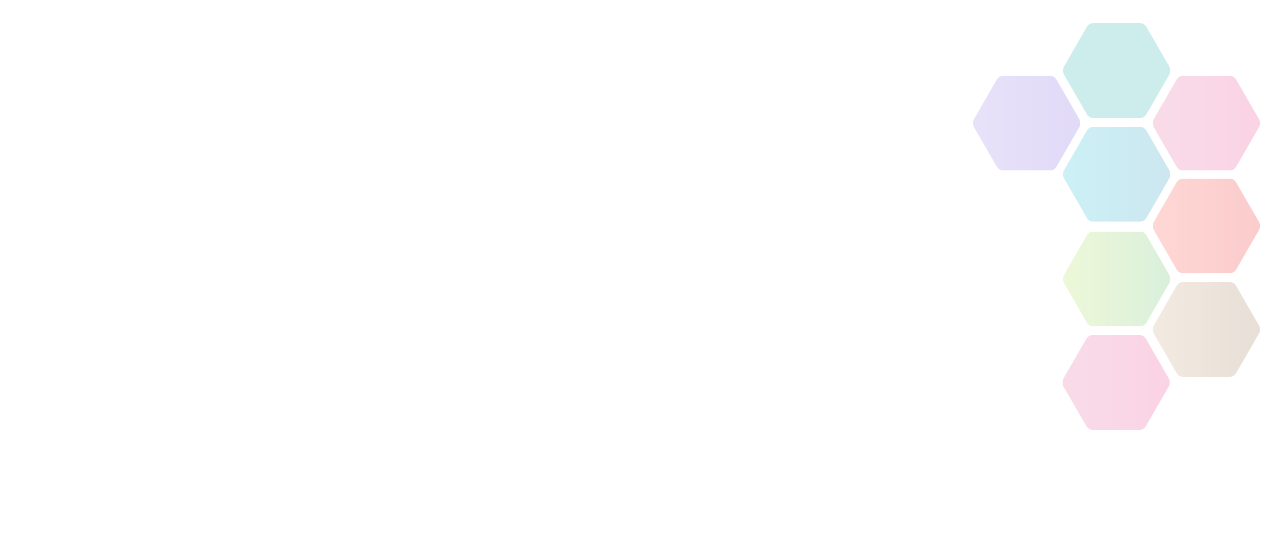 Wellbeing in the Workplace
The health and welfare of our Sport & Physical Activity workforce continues to be a key priority. As such, we would like to offer the workforce in Suffolk the opportunity to attend a FREE online session called 'Wellbeing in the Workplace', which is delivered by Wellbeing Suffolk, an NHS IAPT service.
Location

Online Via Zoom

Contact

Susannah Challis / susannah.challis@activesuffolk.org
When

Tue, 11 May 2021 (14:00 - 15:30)
Wellbeing in the Workplace
This last year has been unlike any other with the onset of the COVID-19 pandemic and has tested us as individuals, leaders, teams and as an organisation, making it more important than ever for us all to understand how we can improve and maintain our wellbeing.
The workshop will be hosted by the combined expertise of the Wellbeing Suffolk Clinical and Employment Advice team via Zoom and will teach you skills to combat stress, emotional challenges, anxiety and low mood problems, as well as help you become more resilient to stresses and difficulties in the future.
The session also includes some useful guidance on the causes of stress and techniques to manage it.
This session is for everyone, no matter how you are feeling right now. It may be that you are experiencing stress and anxiety caused by the current pandemic. It could be that your stress is being caused by your work life, home life, or perhaps elsewhere. It may be that you feel you are coping fine at the moment.
No matter how you feel, it is very worthwhile attending as it will provide some useful skills to help manage feelings of stress, anxiety and low mood whenever they arise and help you respond differently in order to feel better.
I encourage you to take time out of your day to join this session and to utilise the information and support that the Wellbeing Suffolk team have to offer.
Date: Tuesday 11th May
Time: 2pm – 3.30pm
IMPORTANT, to secure your place, please register no later than 4th MAY: HERE. Please put Active Suffolk Workforce as your employer, the workshop title is 'Wellbeing in the Workplace' and ensure you enter the correct date (11th May) for the workshop in order to secure your place.
Once registered, you will then be emailed a Zoom link and password a week before the session.
There is a minimum requirement of 10 per workshop, so this will need to be met to ensure it can take place.
For guidance on accessing Zoom, a step-by-step user guide is here
For more information on the free support services available from Wellbeing Suffolk, please visit their website
Supporting Documents:
wellbeing-in-the-workplace-workshop-invitation.pdf (PDF, 2 Mb)
wellbeing-in-the-workplace-information-(002).docx (MS Word, 215.5 Kb)